Location: Antwerp Belgium / Canberra, Australia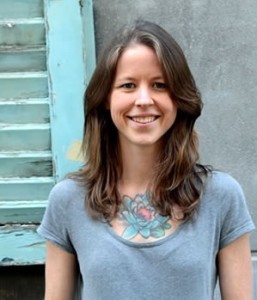 Bio:
Emma is an Australian who has spent most of her adult life traveling and living abroad. Since adopting a vegan diet in 2004, she has developed a keen interest in studying the health benefits of plant-based eating. After completing her certification in Plant-Based Nutrition through the Center for Nutrition studies in 2012, Emma launched her website, PlantPlate.com. Through PlantPlate, she provides recipes, guides and resources to help others transition successfully to a whole foods plant-based diet.
Reason for becoming a Certified Food Over Medicine Instructor:
My goal is to share all that I have learned about nutrition and health with others, so that they are able to lead healthier, happier and longer lives. I knew that the course would provide me with the tools and knowledge necessary to do this, and give me the confidence to teach others about the importance of understanding and evaluating nutrition and healthcare information.
Email address: emma@plantplate.com