Location: Westerville, Ohio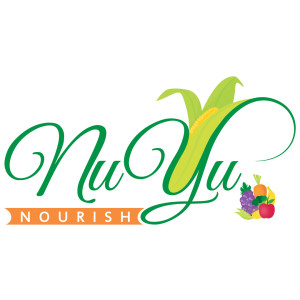 Nearest Major City: Columbus, Ohio
Background:
I grew up surrounded by the "great white hunters" of the Northeast.  My father grew up on a dairy farm.  Today, these same hunters enjoy the meals I cook when I visit, and they find it hard to believe that the food contains no cheese, oil or animal products.  I have been living a low-fat, plant-based lifestyle for three years. This started after my husband and I watched "Forks Over Knives".  This, to say the least, changed our lives.  We adopted the plant-based diet to "try it out".  Well, what happened was my clothes literally started to fall off (losing nearly 30 pounds), our energy skyrocketed, my teenage son's acne cleared up, my husband stopped craving sugar, he lost about 20 pounds and no longer gets heartburn or acid reflux.
In addition to being a Food Over Medicine Certified Instructor, I am also a Plant-based Personal Chef. I have always been a great chef, my husband would tell me that my food looked like it came from a 5-star restaurant. Now that I am plant-based, not only does it look and taste great, but it's good for you!  I prepare an array of meals, for a single person to an entire family, that are nourishing, simple, satisfying and exquisite!
Reason for becoming a Food Over Medicine Instructor:
I took the course to gain more knowledge and to start a business that would help others achieve similar goals, i.e. permanent weight-loss, reducing sugar cravings, reverse acne (and other health or disease issues), increase energy and happiness.
Email Address:  rita@nuyunourish.com
Phone Number: 614-216-9113