Location (city, state): Ann Arbor, MI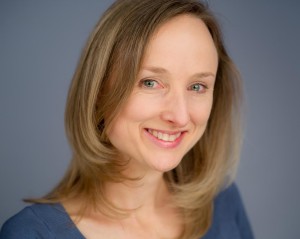 Nearest major city: Detroit, MI
Bio:
I am a certified health coach specializing in plant-based nutrition and women's health. I was drawn to this work after improving my own debilitating hormonal issues and allergy symptoms through diet and lifestyle changes. I received my training at the T. Colin Campbell Center for Nutrition Studies and the Institute for Integrative Nutrition. I am passionate about this work because I know what's possible. So many people are suffering needlessly, and I am living proof that it doesn't have to be that way.
Reason for becoming a Certified Women's Health Instructor:
After years of severe PMS and difficult periods that seriously impaired my quality of life, I adopted a whole foods, plant-based diet. I'm now experiencing a symptom-free menopause along with many other health benefits. I wish someone had shared this information with me years ago, so now I am committed to teaching women the power of taking control of their health.
Email address:  nourishedandwell@gmail.com
Phone number: 734-477-0493