Location (city, state): Pleasanton, CA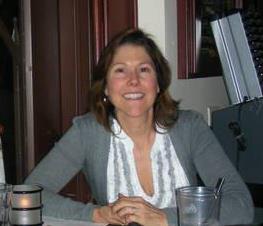 Nearest major city: San Francisco
Background:
Several years ago, I discovered that diet was a major contributor to the development of disease, and that the right diet could prevent, stop and even reverse disease. I changed my lifestyle and became certified in Plant Based Nutrition via eCornell, and certified a instructor for The Food Over Medicine Course at Wellness Forum Health.
Reason for becoming a Certified Food Over Medicine Instructor:
While diet is a powerful tool, I knew that there were other factors involved in achieving and maintaining optimal health and searching for more information led me to Wellness Forum Health. After experiencing the company's programs personally, I knew that I wanted to join the provider team.
Email address: saseks@wellnessforum.com
Phone number: 925-895-1469